Our Senior Team
Our management team offer a wealth of experience along with strong industry knowledge and established supplier links.

The company structure offers senior management both operational and administrative support, focusing on our key principle of developing and promoting from within.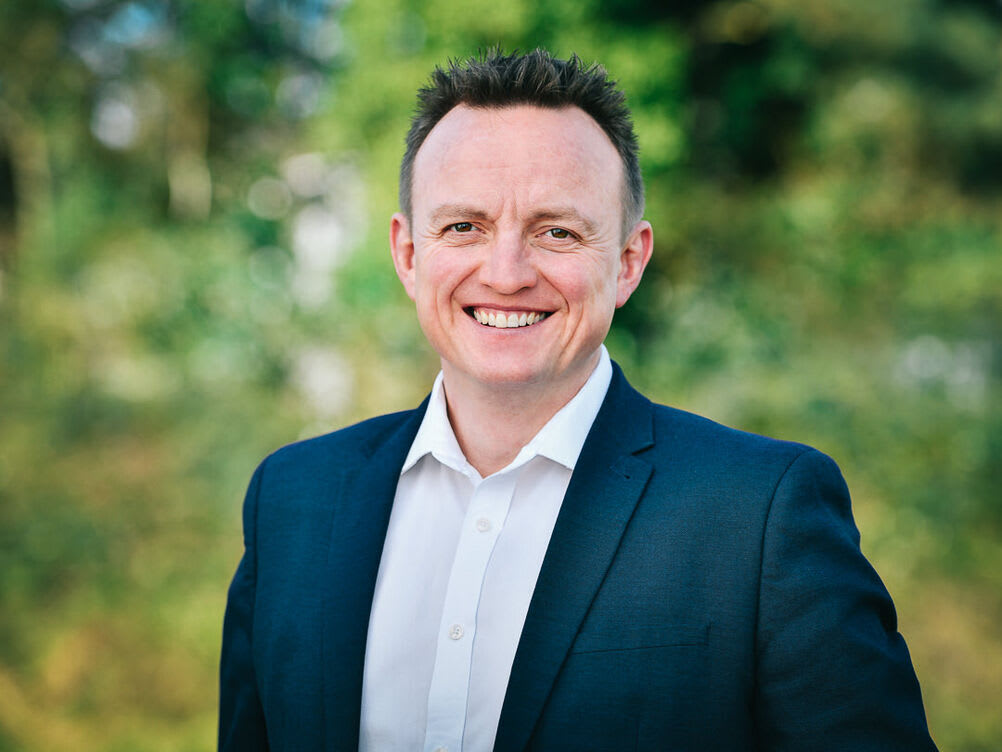 Darren Brown
Director
Details
Darren founded the business in 2009 and has worked in the industry since the late nineties. Splitting his time between our regional offices, Darren plays an active role in all day-to-day operations.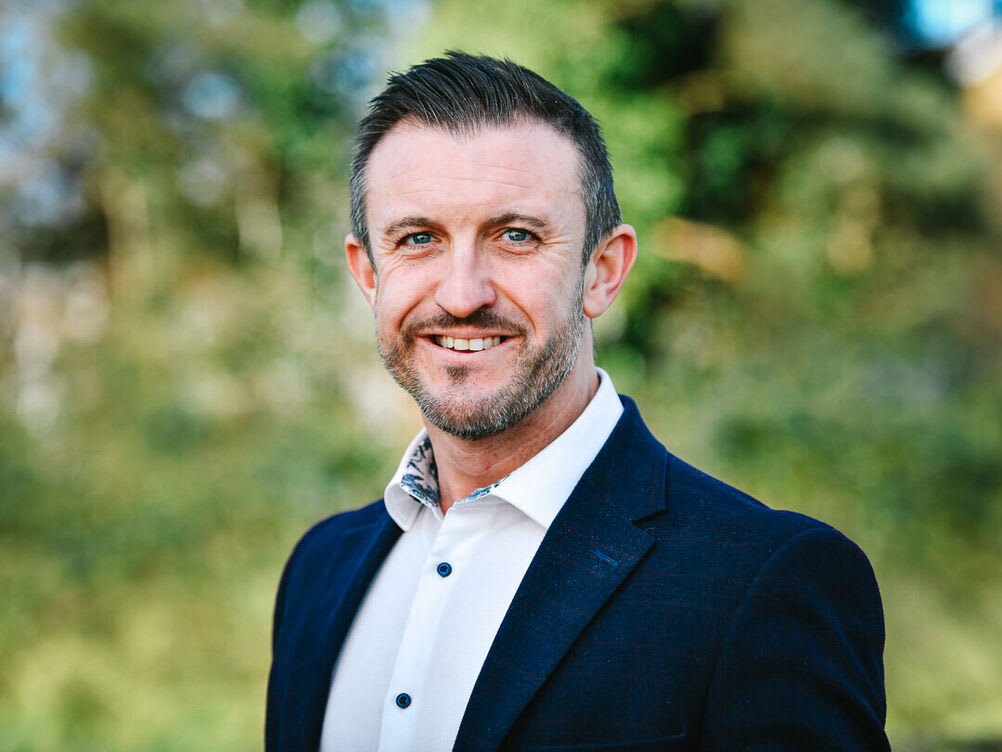 James Jones
Operations Manager
Details
James' role has grown and developed along with the business since our inception. Qualified to NEBOSH General Certificate level, James is responsible for all Health & Safety matters and oversees our Contract Management team.
Graham Hammerton
Office Manager
Details
Graham joined the team in 2014. Based in our head office in Swansea, he oversees our administrative team to ensure the smooth running of our payroll and accounts functions, driving communications with all stakeholders.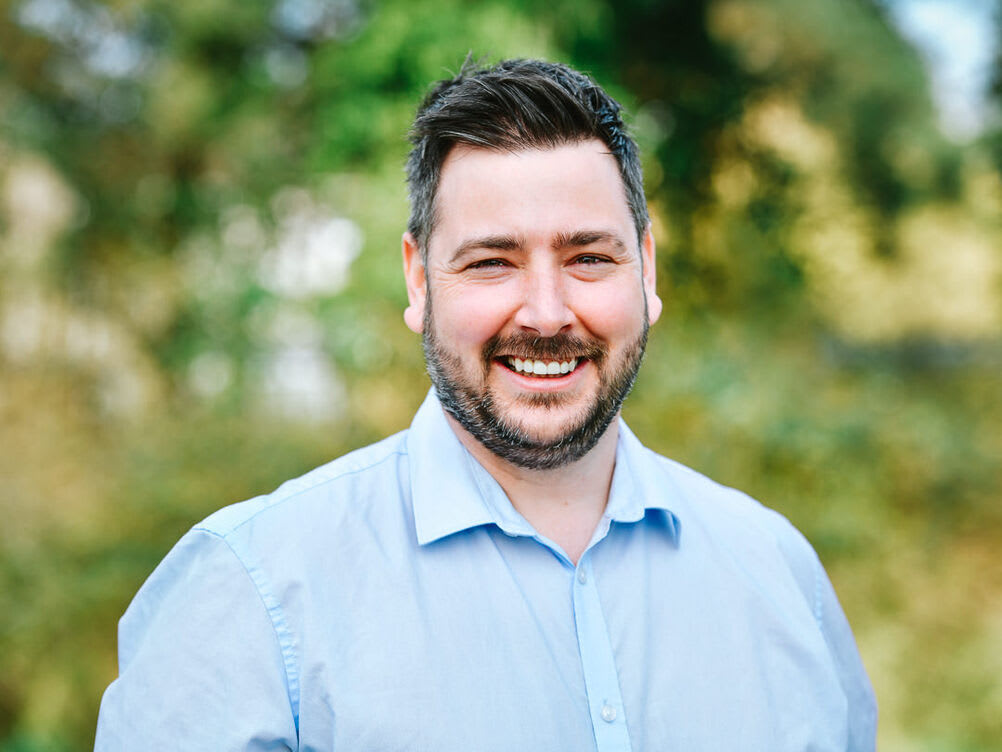 Andrew Canning
Regional Manager
Details
Andrew joined the business in February 2017 after years of experience in the service industry. In addition to daily account management, Andrew heads up our Support Services division which delivers carpet and upholstery, window and high level cleaning as well as reactive Covid fogging.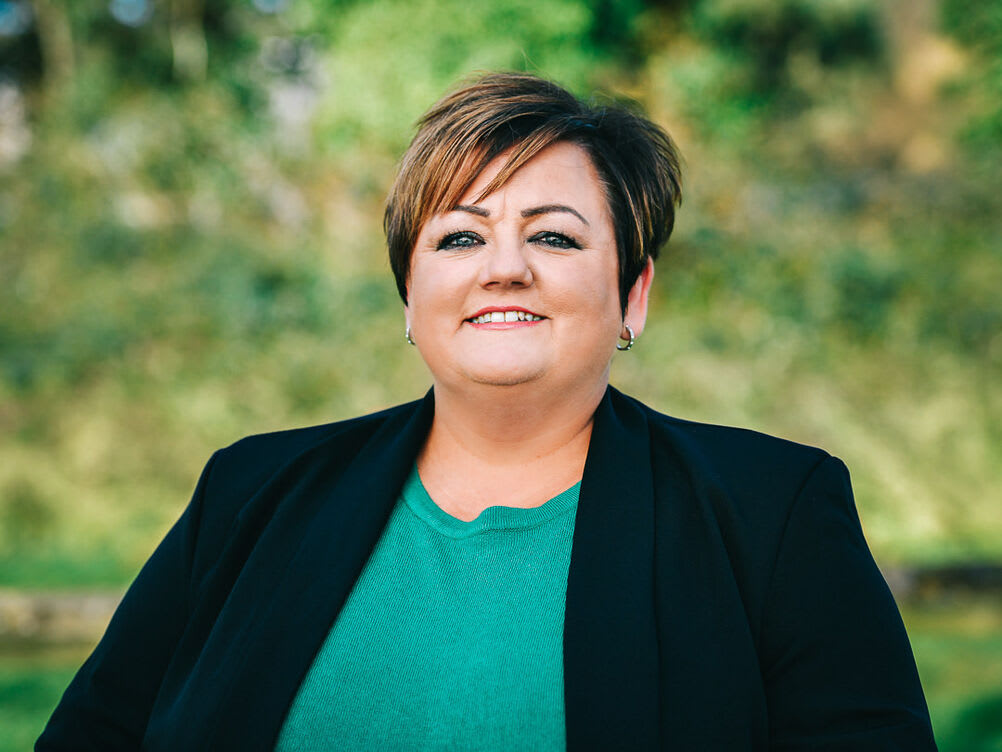 Rhian Owen
Regional Manager
Details
Having worked in the cleaning industry since the age of 16, Rhian joined the business as a Contract Manager in March 2018. Whilst servicing clients across every sector, Rhian also nurtures and develops our trainee managers and supervisors within our internal development program.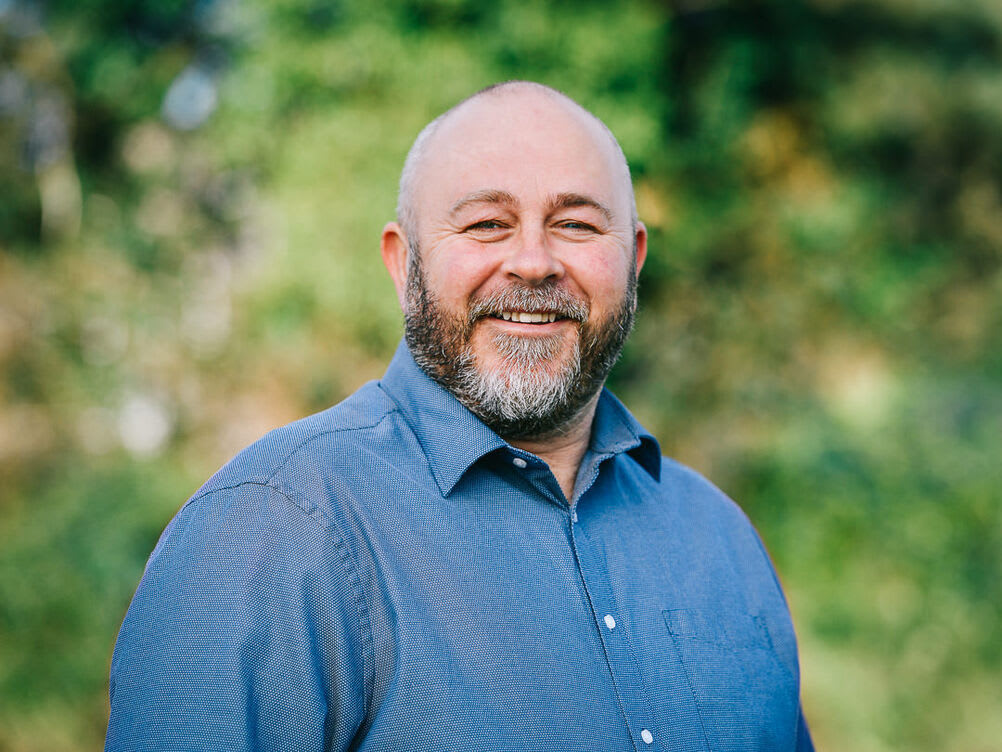 David Roberts
Regional Manager
Details
Initially transferred to us under TUPE in 2019 as a part time Mobile Supervisor, David's role has grown to offer his considerable expertise across each of the sectors within which we operate. His primary responsibility is to oversee our team delivering large multi-site contracts within the public sector.