Covid Cleaning Services
Daily Sanitising
We provide enhanced Covid cleaning services and frequent sanitisation of touch points coupled with specialist certified products and PPE to ensure your working environment is as safe as possible.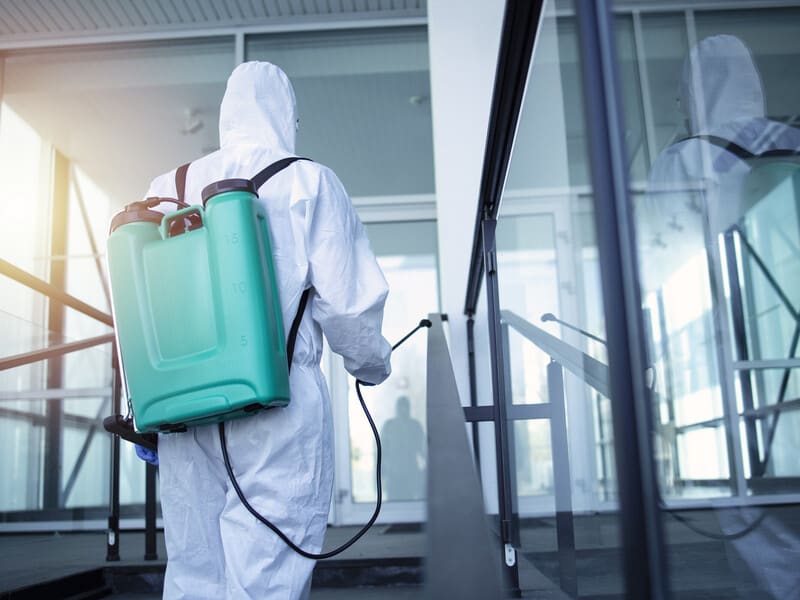 Virucidal Fogging
Our dedicated Covid response team react on a 24/7 basis to confirmed or suspected cases, providing the ultimate reassurance to your workforce and allowing you to continue as normal.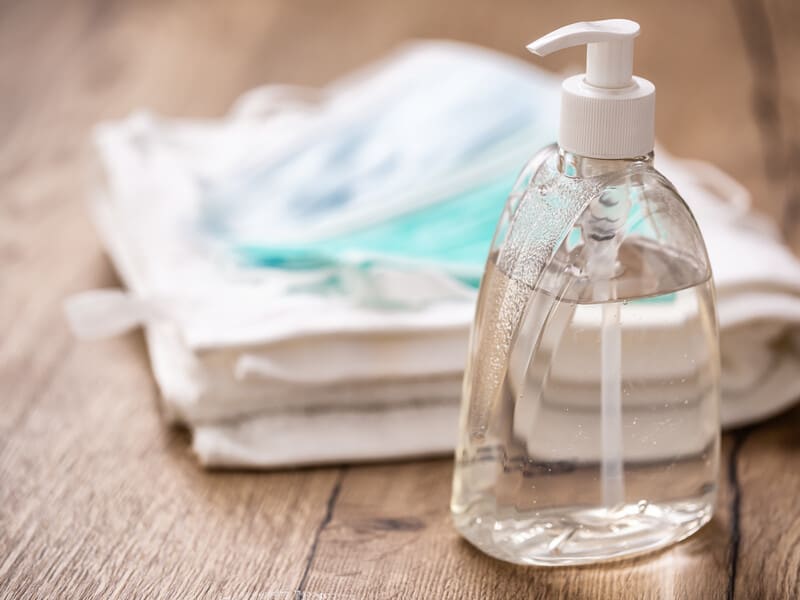 Supply of Specialist Materials
Working with robust supply chains, we offer the latest specialist certified products for you to keep your employees, clients and visitors safe. Our range includes certified PPE and gels, soaps, sprays and wipes rated to BS EN 14476 and 1276.