Social & Environment
We are passionate about supporting our communities and the wider environment.

We take pride in continually seeking to improve the impact of every aspect of our business on our planet, from ensuring our cleaning materials are sustainable and environmentally friendly, to finding new and innovative ways to reduce our carbon footprint and waste.

Recent ESG Projects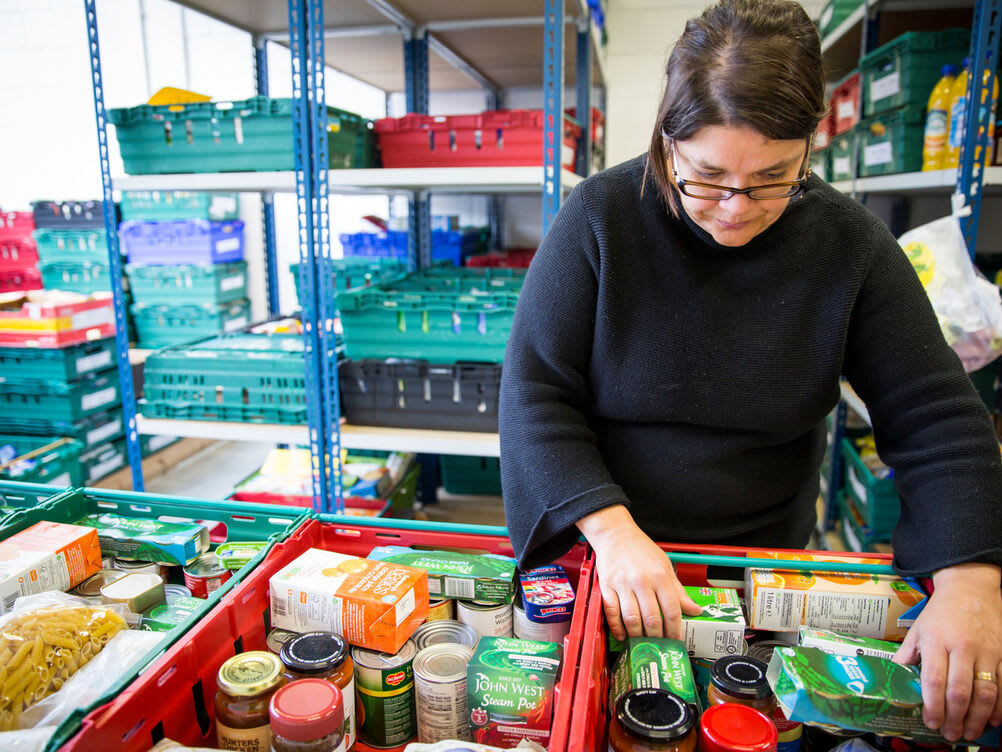 The Trussell Trust
Details
The Trussell Trust has been our charitable organisation of choice since 2015. Receiving our ongoing support over this time, they operate more than 1,200 food bank centres in their network. Comprising about two thirds of the food banks in the UK, they provide a minimum of three days' nutritionally-balanced emergency food to people who have been referred in crisis.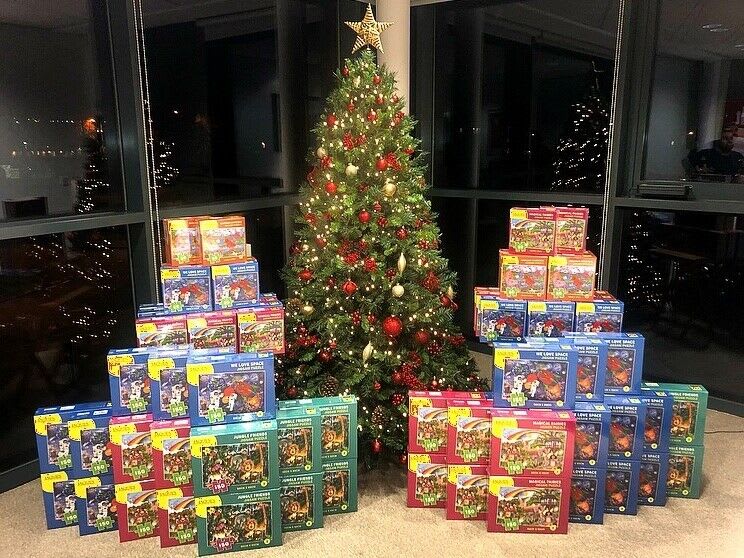 Christmas Appeal
Details
In recent years, we have donated money to local charities in lieu of sending traditional corporate Christmas cards. This year, we took a different approach and bought Christmas presents to gift directly to underprivileged children through the Mr X appeal. We purchased bright and colourful jigsaws of different sizes, colours and scenes to help spread as much joy for as diverse a range of children as possible.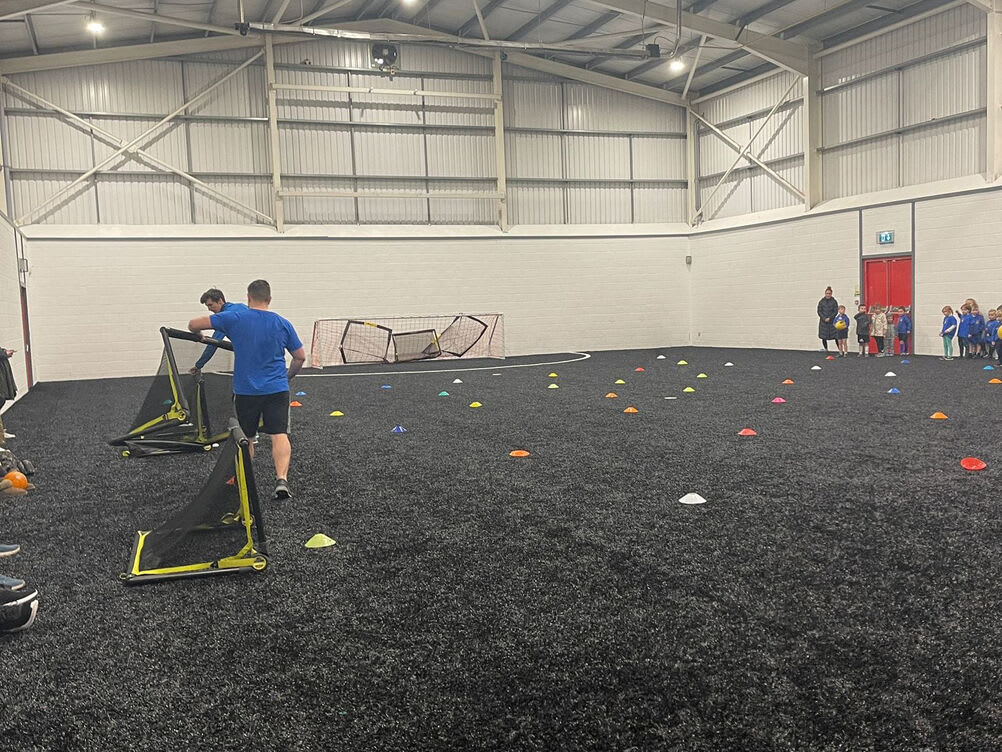 Heart of the Community @LRFC
Details
We recently supported the Heart of the Community @LRFC in their crowdfunding campaign to develop a floodlit multi-use ball sports area to allow both sports groups and the local community to stay active, healthy and socially connected.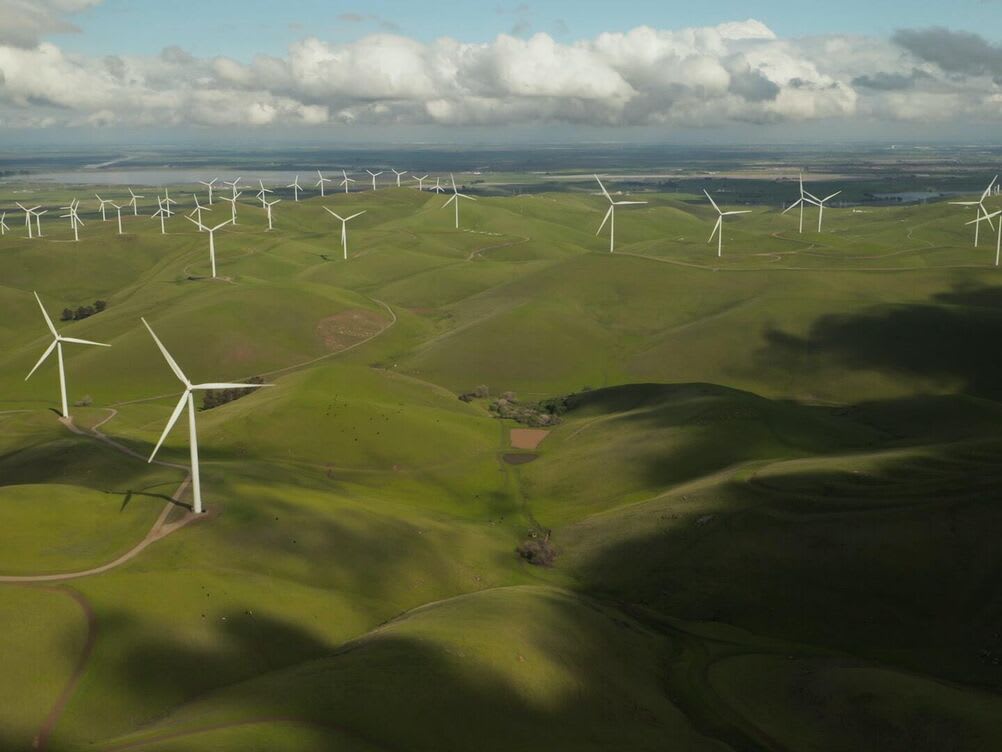 United Nations Carbon Offset Program
Details
Whilst we strive to reduce the impact of our company vehicles, our most recent investment offsetting our fleet emissions supported the successful installation, generation and maintenance of 29.25 MW of energy through the efficient utilisation of renewable wind energy in the Satara district of West India. In addition to our carbon offset, the project also promotes sustainable economic growth and environmental conservation local to the project area.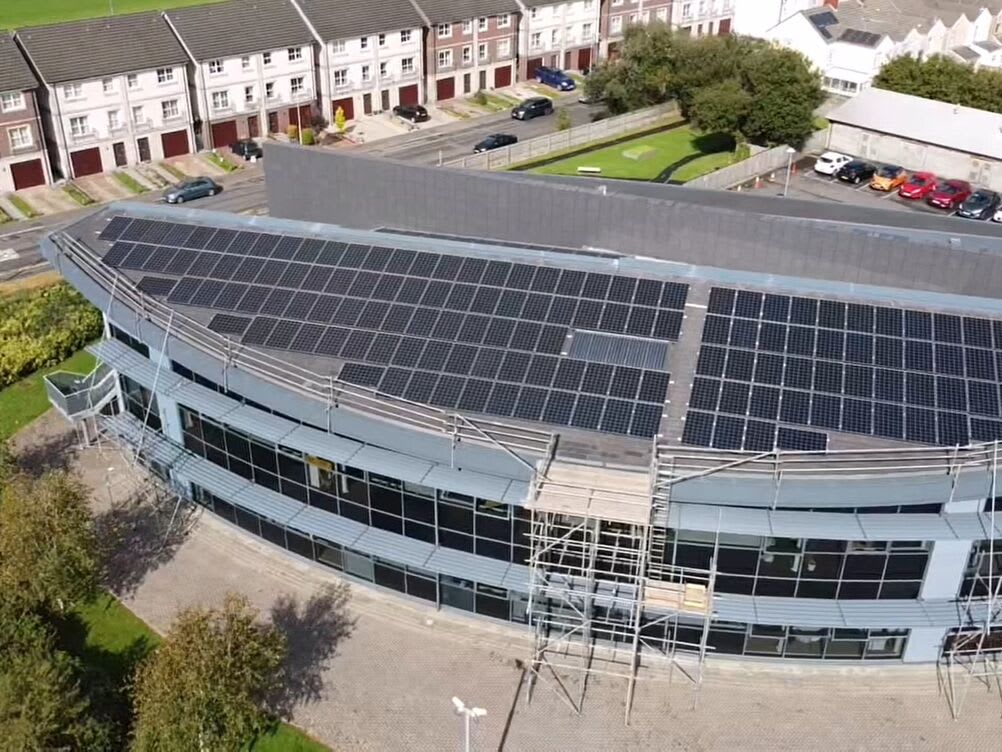 Solar Energy
Details
A solar panel system was installed at our Head Office in September 2020 by Egni Co-op installers, Urban Solar Ltd. In the first 12 months of operation, the system generated more than 48 MWh of clean, renewable energy, reducing the carbon footprint of our building by 10.5 tonnes of CO2, the equivalent of planting 480 trees.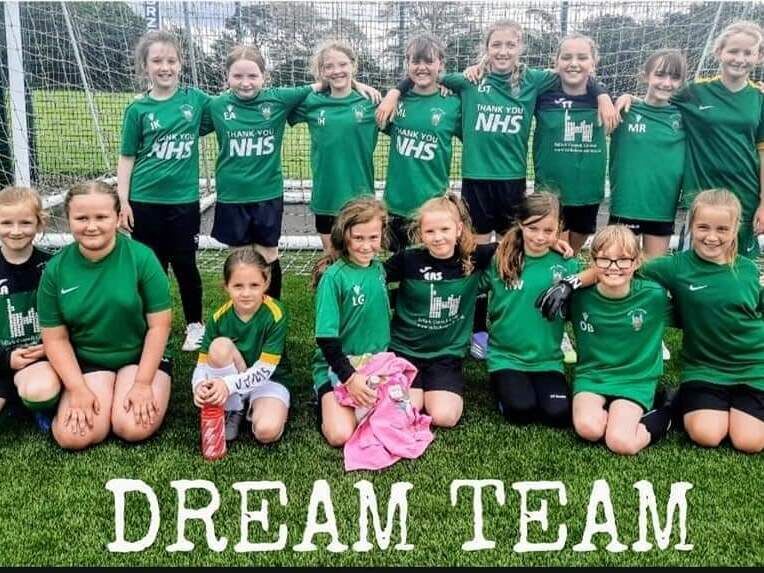 Supporting Penllergaer AFC
Details
We have recently provided Penllergaer Juniors AFC Girls Division with sponsorship, with our support going towards assisting the Dream Team of under 7s through to under 10s with new equipment and clothing. The growing club has now more than 50 excited, budding youngsters playing every week and hoping to become the next Alex Scott.